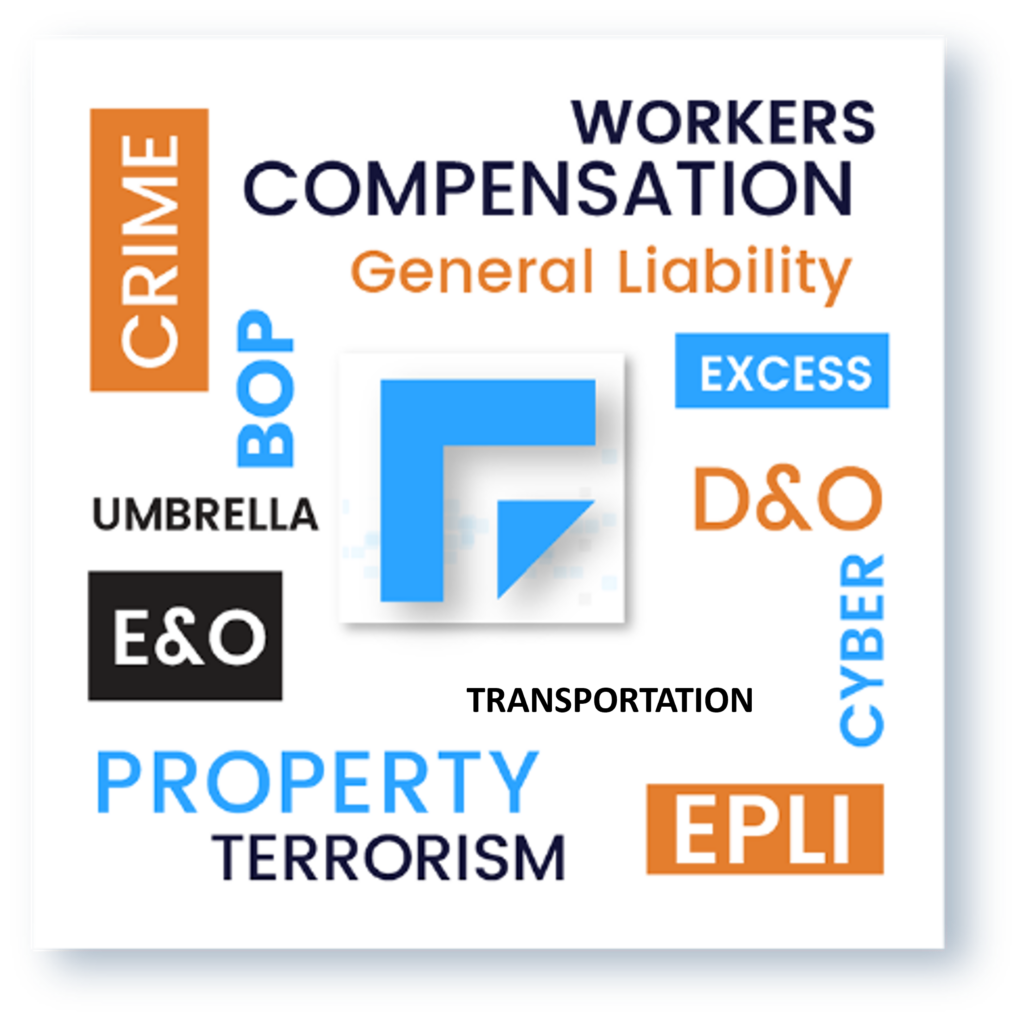 COMMERCIAL LINES, NATIONWIDE
We provide an array of commercial lines for all size of businesses and classes, incorporating industry experience and technology to drive an easy, quick, responsive experience.
We provide for you:
Ease of Business and Frictionless Platforms
Diverse Product Offerings
Niche Product and Solutions for Harder to Place Risks
Loss Control Solutions
Free Custom Outbound Marketing Solutions to Help You Grow
Multiple Carrier Options
STREAMLINING THE SUBMISSION PROCESS
WE TAKE PRIDE IN MAKING IT EASY TO DO BUSINESS.
Multiple Ways to SUBMIT:
Submit business risks directly to your branded online submission management platform
Send submission directly via email
Utilize our third-party data to enrich and pre-fill submission data, eliminating the common inefficiencies of back-and-forth communications.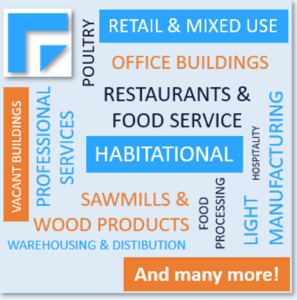 ONLINE RATERS FOR SMALL BUSINESS
Insur-Fi's online rating platforms allows small businesses to compare and obtain online quotes instantaneously across 16 admitted, A-rated carriers in under eight minutes.
Quote and bind Workers Compensation, Business Owners Property, Cyber, General Liability and E&O policies with a single application.
Coverages, Rates & Terms are generated by one of our carriers that supports online quoting for agents.  Insur-Fi may be able to provide different coverages or more competitive rates when submitted to us.
COMMERCIAL PROPERTY / HABITATIONAL
Insur-Fi's Habitational Program is an E&S product that provides primary or excess property coverage with limits up to $5 million per occurrence for eligible classes that include:
Garden Style Apartments
Mid-rise Apartment Buildings up to 12 Stories
Mixed use Apartment Buildings with Retail, Restaurants and Offices
Senior Housing
Student Housing
Affordable Housing
HUD Subsidized
Elderly Housing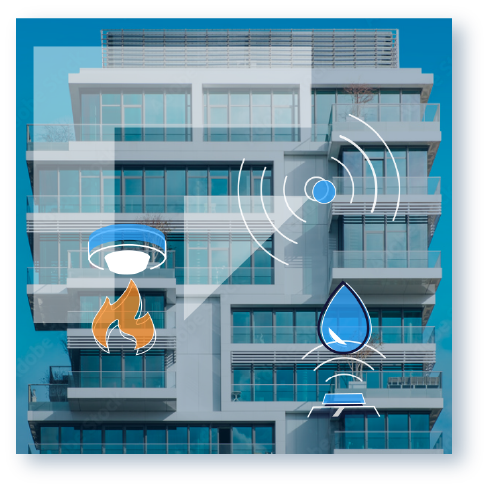 Fire and Water
Insur-Fi is partnering with property protection companies to provide sensors that insureds can install in their properties. These sensors detect and monitor water, temperature, and humidity at the property and provide real-time notifications if the detected values exceed preset thresholds. The sensors transmit this data via cellular connections avoiding most disruptions.
Provide first notice of loss for insureds.
Monitor temperature to prevent burst pipes.
Reduce water loss by 40%.
Workplace Safety
Insur-Fi is partnering with workplace safety companies to provide video analytics AI. These engines sample video from existing video systems at customers' facilities and assess safety practices and workplace hazards to offer recommendations on how to reduce or eliminate risk and lower accident rates.
Analyze footage from existing video cameras.
Identify proprietary risk factors for more than 50 common behavioral and environmental hazards.
Share insights and tools to keep workers safe.
Protect personal information and personal identity.
Offer a competitive workers' comp insurance quote.
Up to 50% reduced injury rates.
50-99% reduction in behavioral and environmental hazards.
23% reduction in claims
20% lower Total Cost of Risk (TOR)
Building and Equipment Management Platform
Insur-Fi has teamed up with industry leaders to offer customers access to building and equipment management technology. It empowers building owners/operators to:
Connect to your end-insured.
Manage critical facility assets.
Increase equipment uptime and life spans.
Recover faster from downtime.
Streamline maintenance activities.
Reduce costly reactive maintenance.
Baseline building efficiency rating.
Decrease energy and water consumption.
Implement critical remote monitoring technologies.
Short-cut supply chain issues.
Request service at reduced costs through manufacturer authorized service providers.
Develop a capital equipment plan.
Take advantage of energy credits and rebates on new equipment purchases.
Improve and analyze performance.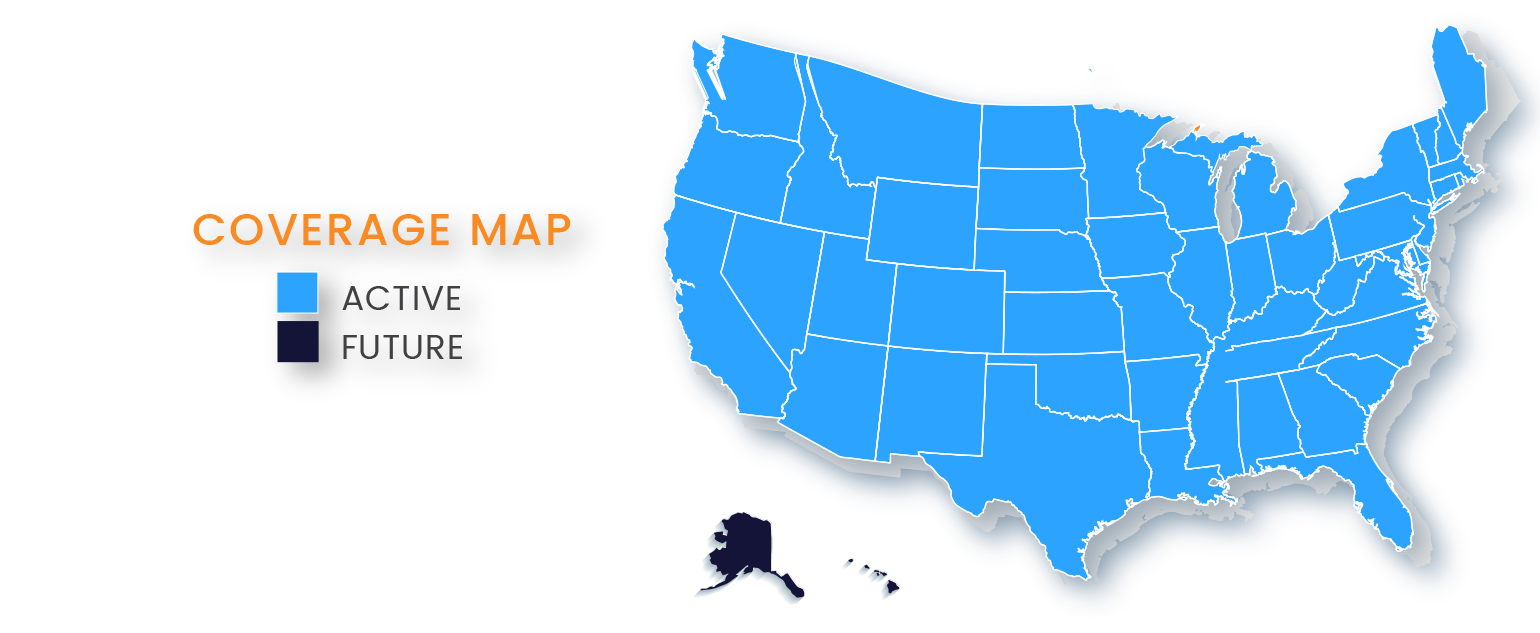 REPRESENTING A DEEP PORTFOLIO OF A RATED CARRIERS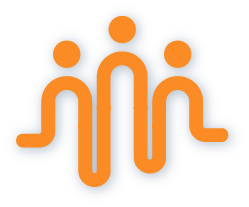 JOIN OUR COMMUNITY