WHAT WE OFFER OUR CUSTOMERS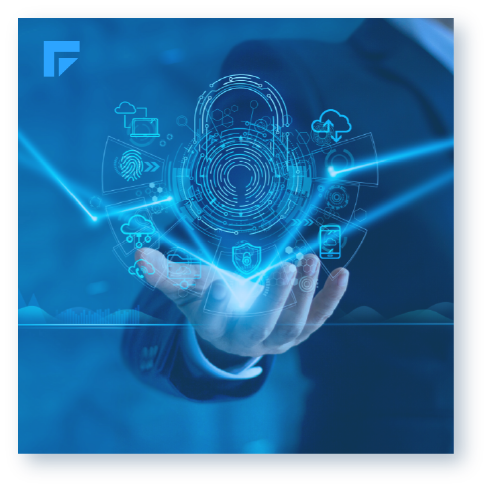 FINANCIAL SECURITY
We offer insurance products to meet your desired risk coverage and financial security by only working with A-rated carriers. By taking advantage of technology, we can protect your assets using internet enabled sensors, cameras, telematics, and predictive analytics that increase safety and mitigate risk, leading to reduced premiums and higher levels of protection. Further, we provide a best-in-class experience in updates, endorsements, and renewals of your policy, and in the unfortunate event of a loss, you can count on quick and responsive claims handling.
TRUSTED EXPERIENCE
We know how important your commercial resources are to you and your organization as an income source and/or a generational asset. You can trust that our years of combined insurance experience and technology knowledge commit us to your safety and security. We will ensure the right coverage for your property and peace of mind for you.
RISK & LOSS PREVENTION

You've seen how technology can reduce risk for your business; those installed IoT devices, sensors, cameras and services can prevent property loss, keep your employees safe, and manage liability while providing an opportunity for you to reduce your insurance premium expense. We assist in this by providing access to these devices as well as real-time, active loss control monitoring, hazard avoidance alerts, and predictive analytics to reduce risk and be rewarded with premium discounts.