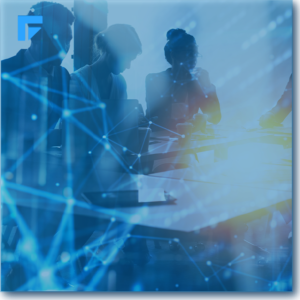 WHY INSUR-FI?
We have a deep and experienced team of insurance leaders with a proven track record of building insurance solutions with you and your clients' needs in mind. We only offer products from A-rated carriers and implement best-in-class technology platforms to create a superior offering and meaningful partnerships that will grow your book of business.
SUBMISSION MANAGEMENT PLATFORM
Insur-Fi's submission management platform enables quoting and binding of five lines of commercial business coverage across 16 admitted, A-rated carriers in under eight minutes – all with a single application.
Easy quote, rate, and bind
Extensive carrier options
Free custom digital storefront with your branding for outbound marketing opportunities
Efficient workflow & follow up automation to help your agency generate scale
Available for Workers Compensation, BOP, General Liability, Cyber and Professional Lines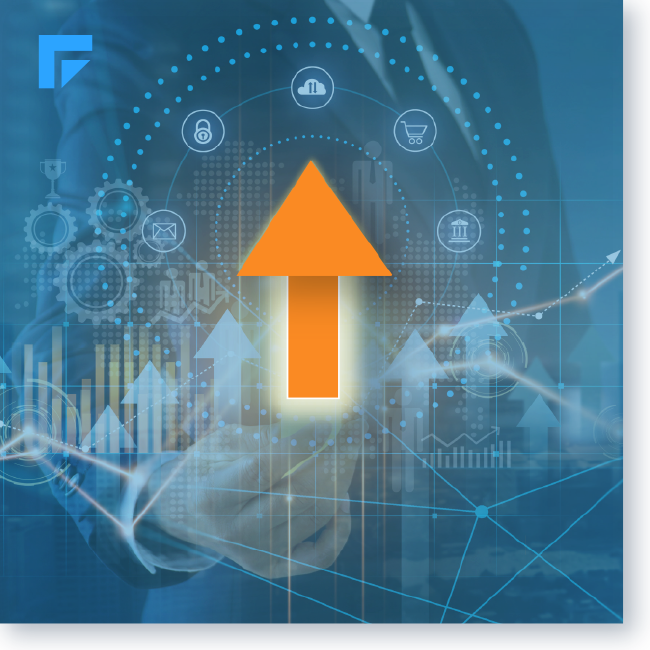 STREAMLINING THE SUBMISSION PROCESS
WE TAKE PRIDE IN MAKING IT EASY TO DO BUSINESS.
Multiple Ways to SUBMIT:
Submit business risks directly to your branded online submission management platform
Send submission directly via email
Utilize our third-party data to enrich and pre-fill submission data, eliminating the common inefficiencies of back-and-forth communications.
Streamline
the Submission
Process
We understand the difficulties retail agents and brokers can go through when submitting business outside of your company. Insur-Fi significantly reduces the time required from you during the submission process by utilizing technologies to access thousands of datapoints from multiple, trusted sources, incorporating AI driven workflow management, and applying automated business rules to turn your applications into bindable quotes faster.
Provide Access to
Latest
Technology
The industry is very inefficient and spends entirely too much time gathering data, exchanging emails, filling out multiple applications, and causing unnecessary phone calls making servicing difficult and time consuming. At Insur-Fi, we empower technology to eliminate these pain points, while providing tools to market and grow your book of business, protect your clients, and make servicing automated and easy.
Utilize Industry
Expertise and
Specialized Solutions
Each niche in the insurance space has its own unique exposures and requires its own nuanced method of handling. At Insur-Fi, we recognize these challenges and have built our processes with a focus on providing customized solutions that best address the problems faced in your insured's class of business. We are insurance and technology leaders with experience in these coverage areas, providing the most customized, effective technology solutions while maintaining that insurance discipline crucial to being your long-term partner.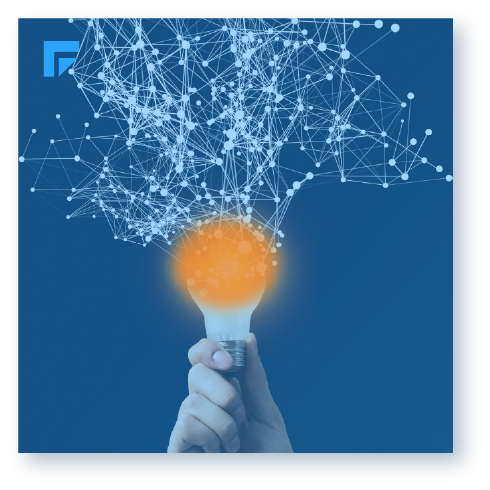 INNOVATIVE TECHNOLOGIES
We apply innovative, novel technologies, the internet of things (IoT), and advanced data analytics (AI) to provide proprietary rating and quoting solutions as well as a new degree of loss prevention for your commercial customers. We build automated, responsive solutions for submissions, policies, endorsements, and common processes. By creating engaging experiences, we enable you to interact with us in ways that you want so that you can spend more time selling rather than servicing policies.