ACCELERATING THE FUTURE OF COMMERCIAL INSURANCE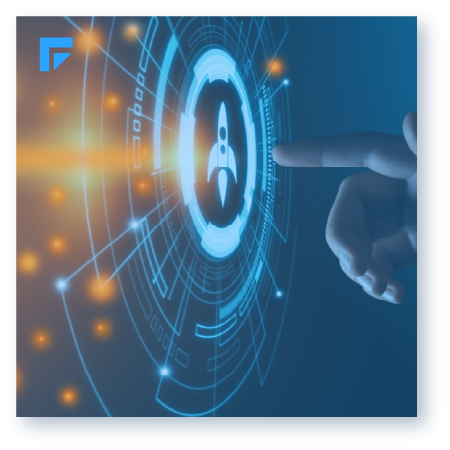 Insur-Fi is a technology focused wholesale brokerage and specialty program manager specializing in commercial clients. We have a deep and experienced team of insurance leaders with a proven record of proactively managing risk, developing profitable insurance portfolios, and growing books of business for our partners. We incorporate that experience with market-leading platforms, data analytics, and loss control solutions into the entire customer experience.
We accelerate the future of commercial insurance by implementing best-in-class technology, processes that create a superior experience, and a commitment to anticipating and responding in creative ways to carriers, brokers/agents, and customer needs.