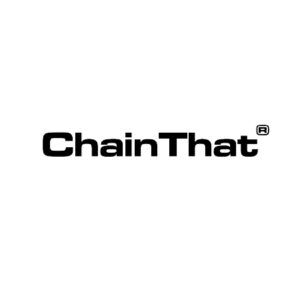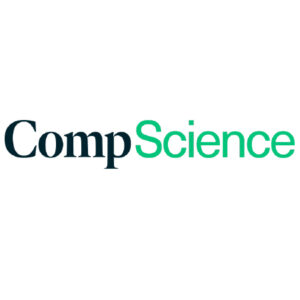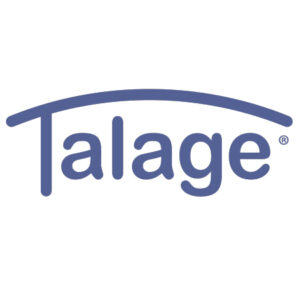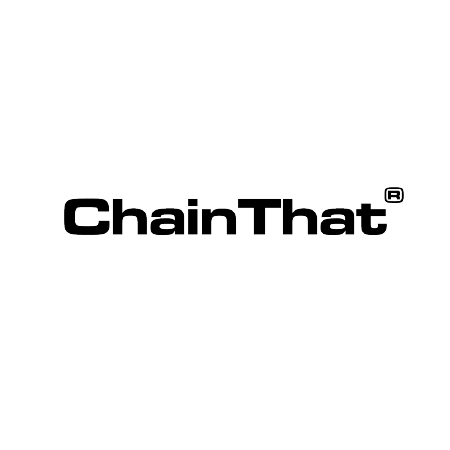 ChainThat, an Xceedance company, is an insurance technology solutions provider. The company works with business leaders across the insurance industry who have a challenge in extracting business value from technology. ChainThat creates real-world technology products that deliver on the promise of innovation. The company's innovative Beyond Policy Administration®  (BPA) platform was created to provide a digital catalyst to help insurance organizations develop new products quickly, tap into new markets, partner with carriers, and improve profitability.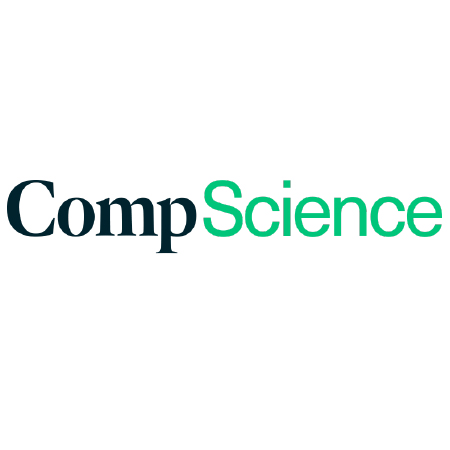 CompScience benefits both businesses and workers by measurably reducing injuries in the workplace. CompScience lowers safety risks by 50-90% and partners with top workers comp insurers to help clients reduce not only workers' comp premiums, but also the total cost of risk (TCOR) by 20%+. This includes increased retention, decreased downtime, legal costs and so on.
The CompScience product, the Intelligent Safety Platform, utilizes existing video footage from clients and transforms that information into actionable loss control insights. The process is secure, and clients simply upload video footage. After applying AI and data science techniques, CompScience provides a Risk Report and an online app to so that safety managers can measurably reduce and eliminate exposures.  CompScience will then continue to analyze video data to help clients maintain a low-risk exposure in the future.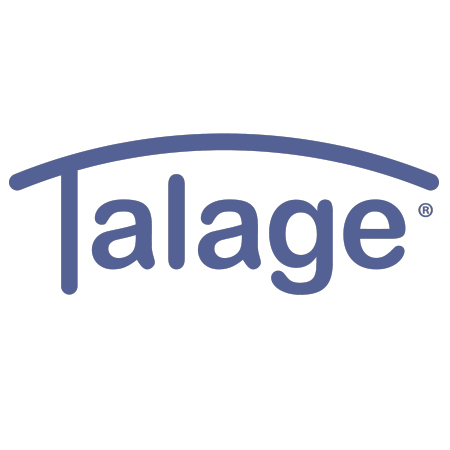 Talage is an insurance technology company established in 2015 that provides an industry-wide solution for submitting and managing commercial applications. Talage's submission management platform (SMP), Wheelhouse, facilitates digital distribution, operational efficiency, growth, and digital transformation. Features include 30+ API-driven carrier integrations across five product lines, hubs for agents, brokers, and distribution partners, quoting engine, an appetite checker, insurer selection, and a reduced question set that help increase submission activity without driving up the cost of overhead. Talage is facilitating a better customer experience, increasing revenue for the small business segment, and delivering efficiency across the industry. Talage is the SiMPle solution.