PRODUCT & CLASS SPOTLIGHT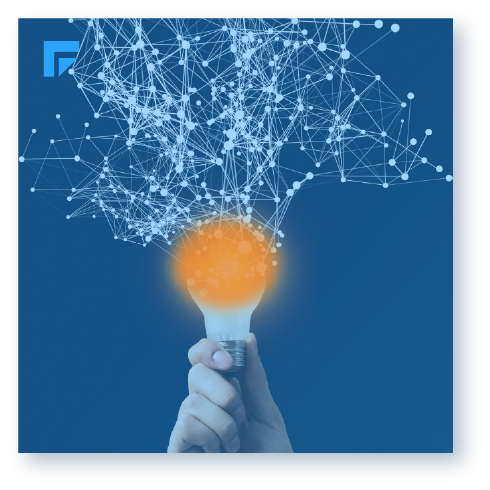 We are constantly working hard for you, our partners and producers, by providing you with the winning markets, coverages, and classes you need. Don't miss out on these target lines of coverage, classes, and professions that provide the most competitive options and customized solutions that fully protect your insureds.
Transportation Related Risks
Habitational Risks

Apartments
Rental Dwellings

Vacant Buildings
Workers Compensation of all sizes (Warehousing/Distribution, Manufacturing, Auto Related Risks)
Excess Property ($5MM attachment point)
And many more!
We're sure that these match a rush application on your desk or in your inbox right now, click to learn more and to get appointed and to submit below…